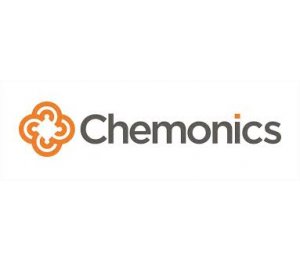 Chemonics International seeks middle to senior-level specialists for the anticipated USAID Justice Activity in Kosovo. The goal of the Justice Activity is a more responsive justice system capable of providing people access to quality services and multiple means to solve their justice needs and every day legal problems. We are looking for individuals who have a passion for making a difference in the lives of people around the world.
We are recruiting for middle to senior level justice sector and rule of law specialists with experience in the following areas:
Court performance and efficiency
Access to justice
Citizen and community engagement
Public outreach and strategic communications
Justice innovation
Gender, youth, non-majority, under-served groups' inclusion
Illustrative qualifications include:
· Bachelor's degree, or an equivalent combination of education and work experience in law or other related relevant field required, Master's degree preferred.
· Minimum 5-10 years relevant experience in judicial reform, human rights, court administration, civil society engagement, or capacity development in technical areas as listed above.
· Significant experience promoting effective, accountable, and accessible justice sector institutions.
· Demonstrated ability to work collaboratively with counterparts within municipal and national level justice institutions, municipal governments, central-level agencies, civil society organizations, or local media.
· Strong experience in capacity development, training, and mentoring.
· Experience with procurement procedures, small grants management, and office operations while ensuring compliance with all rules and regulations
· Proficiency in English required; fluency in Albanian and/or Serbian language is required.
Application Instructions: Please submit a cover letter and CV to KosovoNROLrecruit@chemonics.com no later than February 21, 2020. Please indicate relevant specialist area in the subject line.
Komentari
---
Komentari posetilaca